Medicines
Registration of prescription only and over-the-counter medicines, compilation of dossier.
Dietary supplements, cosmetics
Compilation of dossier and notification
As an independent expert consultancy in the pharmaceutical product development field we believe smaller companies have the right to high quality service which wouldn't break their budget.
World-class expertise
Established professional enterprise dedicated to assigned projects.
Flexibility
Support for ad-hoc, short-term or long-term projects, using a staggered approach in addressing all client needs
Fast acting
Define the project scope and provide support immediately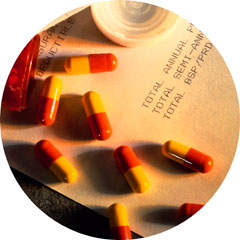 Medicines
Life Cycle Management, compilation of dossier, effective communication with authorities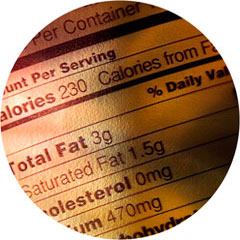 Food supplements, nutritional supplements
Compilation of documentation, notification to health authorities.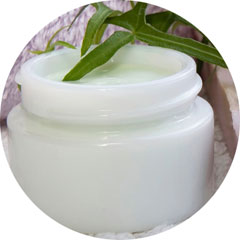 Cosmetics
Compliliation of documentation, notification through CPNP portal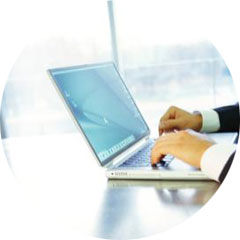 Professional translation
Translation of product documentation, label text, etc.
News from the world of healthcare and pharmaceuticals

Hungary is a global leader in vaccination, as recognized by the European Commission and...

In late May, the Hungarian National Institute of Health and Pharmaceuticals (OGYÉI) published resolutions on ...

The head of the Hungarian Pharmaceutical Manufacturers' Association (Magyosz) called for the formulation of a...